NŪMŪV (i.e. 'new move') is an experimental multi-modal mobility & logistics system.
The NUMUV system simulates the autonomous / robotic transport of people and cargo in relation to dynamic supply & demand – within realistic real-world constraints of cost, capacity and time.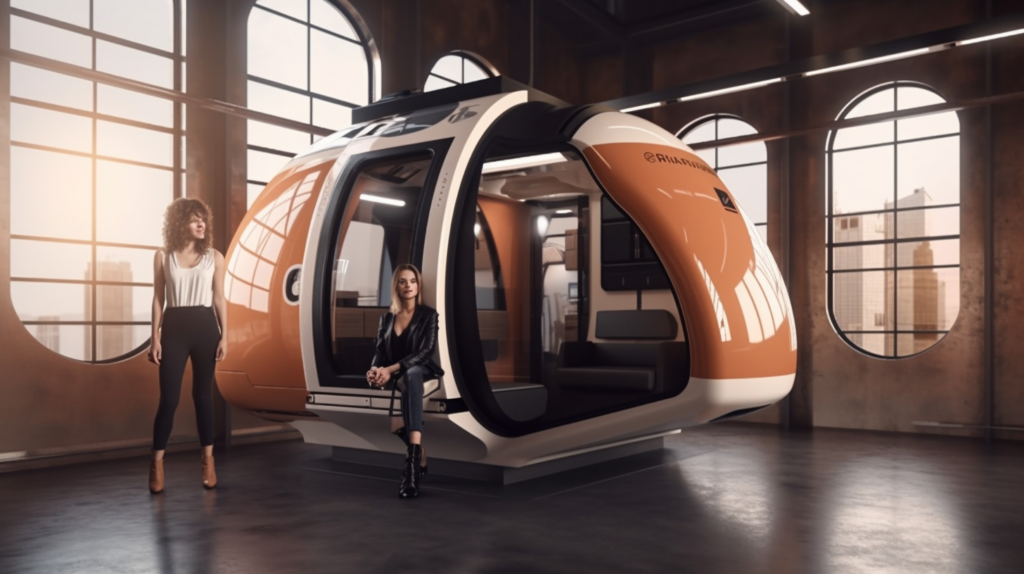 why NŪMŪV?
We wanted to design a system for the truly autonomous movement of people & cargo – transparently, efficiently, comfortably, predictably, and safely.
Transportation & Logistics systems evolved rapidly in the 20th century, but have slowed due to chasing multiple design-challenges in a series, whether its electrification, emissions, onboard electronics, mobile 'apps', and 'driverless' technologies.
This exponential silo-in-silo effect becomes increasingly narrow-focused on individual vehicles, and not the broader mobility system. This is making the system more complicated, and does not go toward solving the bigger problems.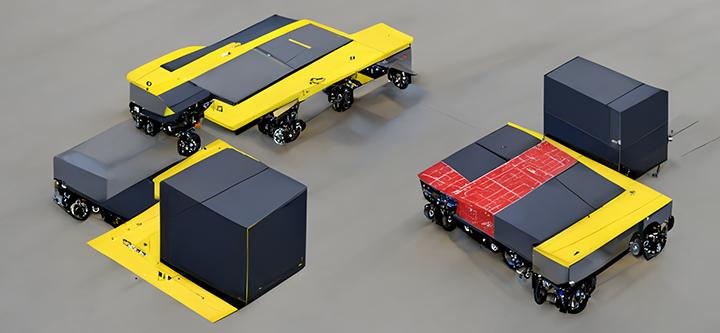 In the 21st Century, there are multiple technologies and capabilities that are accelerating rapidly, but are not intersecting – in a way that will trigger a real paradigm-shift. A truly NEW way to MOVE.
connected people, things, and vehicles
manufacturing automation
new vehicle form-factors
Vehicle markets are expanding rapidly, but increasingly segmented.
We are stuck in the 20th century paradigms, and still focused on making more vehicles – and not focused on the NEW 'job to be done'.
Thats where NUMUV comes in – and why it's different. A scientific design-focus on accomplishing the 'job to be done' .
the job to be done
By 2050, the world will need to move ~200% more people and cargo than today.

How can this additional capacity be accomplished – with significantly less travel-time & lower-cost – and actually result in reducing congestion on existing roads?

Could 'mobility' happen transparently, efficiently, comfortably, predictably, and safely?
NŪMŪV puts the ideal-outcome of the job-to-be-done, first.
NŪMŪV cuts across the seams. NŪMŪV inverts the equation. NŪMŪV is remarkably technically-feasible1with a broad long-term lens.
envisioning a future
With a dynamic data-driven NUMUV simulation, powered by the INDUSTRY 5.0 game-like software – movement is orchestrated in relation to dynamic supply : demand matches for products, people and services2people + products & assets – to be at a specific place in time.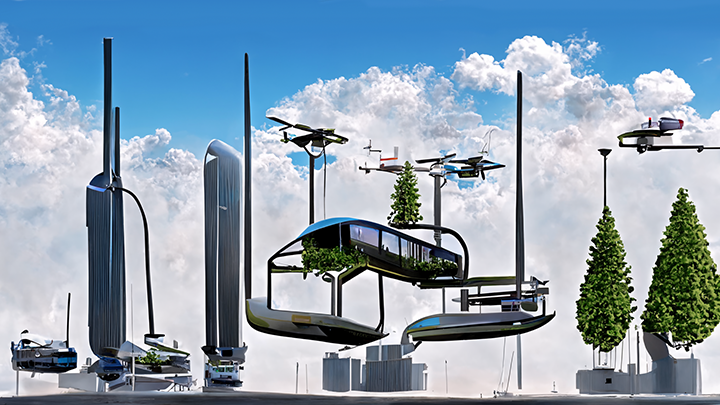 With a NUMUV Simulation in INDUSTRY 5.0, it is possible to demonstrate value – in terms of savings in time & cost3= transactions, energy-used : emissions-waste, versus today's equivalent – while inevitably freeing up capacity in traditional roads & routes to meet much greater demand – and do so with existing infrastructure and transport providers.
if we can envision ultimate physical freedom-of-motion across any transport-mode in software – that CAN work within current systems, infrastructure and laws-of-physics – the next step is to work-back from that ideal, adding only what is necessary
---
enabling innovation
The muli-modal form-factors4personal, cycles, cars, trucks, boats, planes, trains, rockets, gondolas, maglevs, … and existing, supporting infrastructure5roads, rails, airspace, hyperloop, … – could quickly 'plug-onto' the NŪMŪV concept.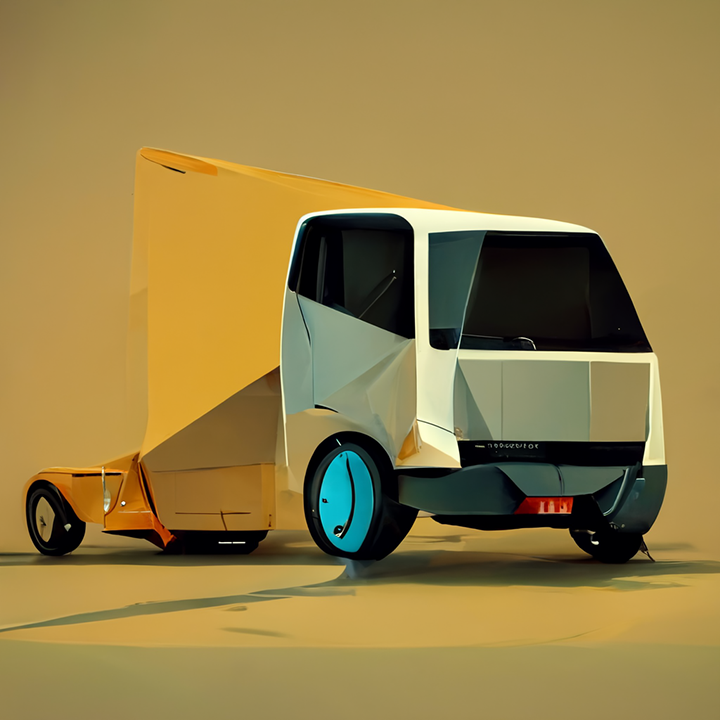 Adopting the NŪMŪV concept will create a significant 'innovation space' for established companies, that could enable faster progress – with less investment.
For example:
Transportation Designers can accelerate connected & comprehensive mobility solutions – beyond the individual vehicle, and have a demand:supply driven system to simulate real-world dynamics – even in Space!
Auto Manufacturers and OEMs could increase their market size – instead of becoming the next Kodak or Blockbuster story.
Airline Operators could drastically reduce operating cost
Rail Operators could catapult into a leading role
Trucking Operators could increase capacity and efficiency
Departments of Transportation could find new purpose and speed toward an infrastructure that leverages existing capabilities
Governments and Municipalities could benefit from more intelligent land use and faster inter-connectivity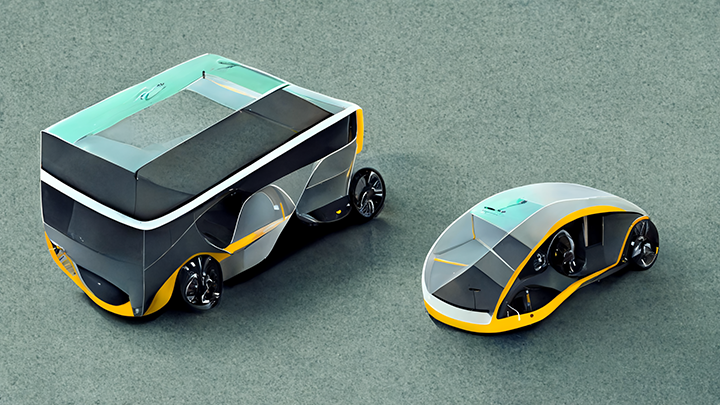 whats next?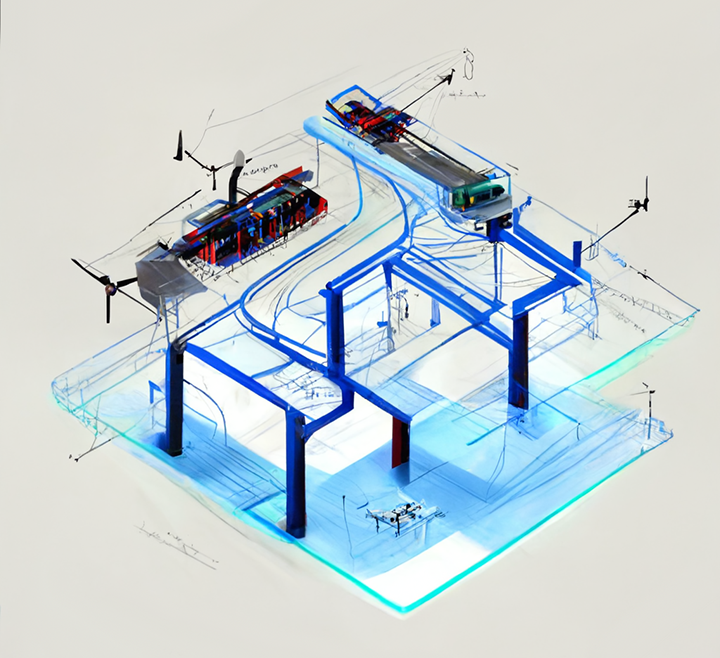 ---
My ideas for new-mobility solutions are 100% inspired by visionary 'mobineer' Dan Sturges. My interest turned into an obsession 16 years ago, when I attended his groundbreaking 'GOING Conference' event in 2004.
– Robb Bush